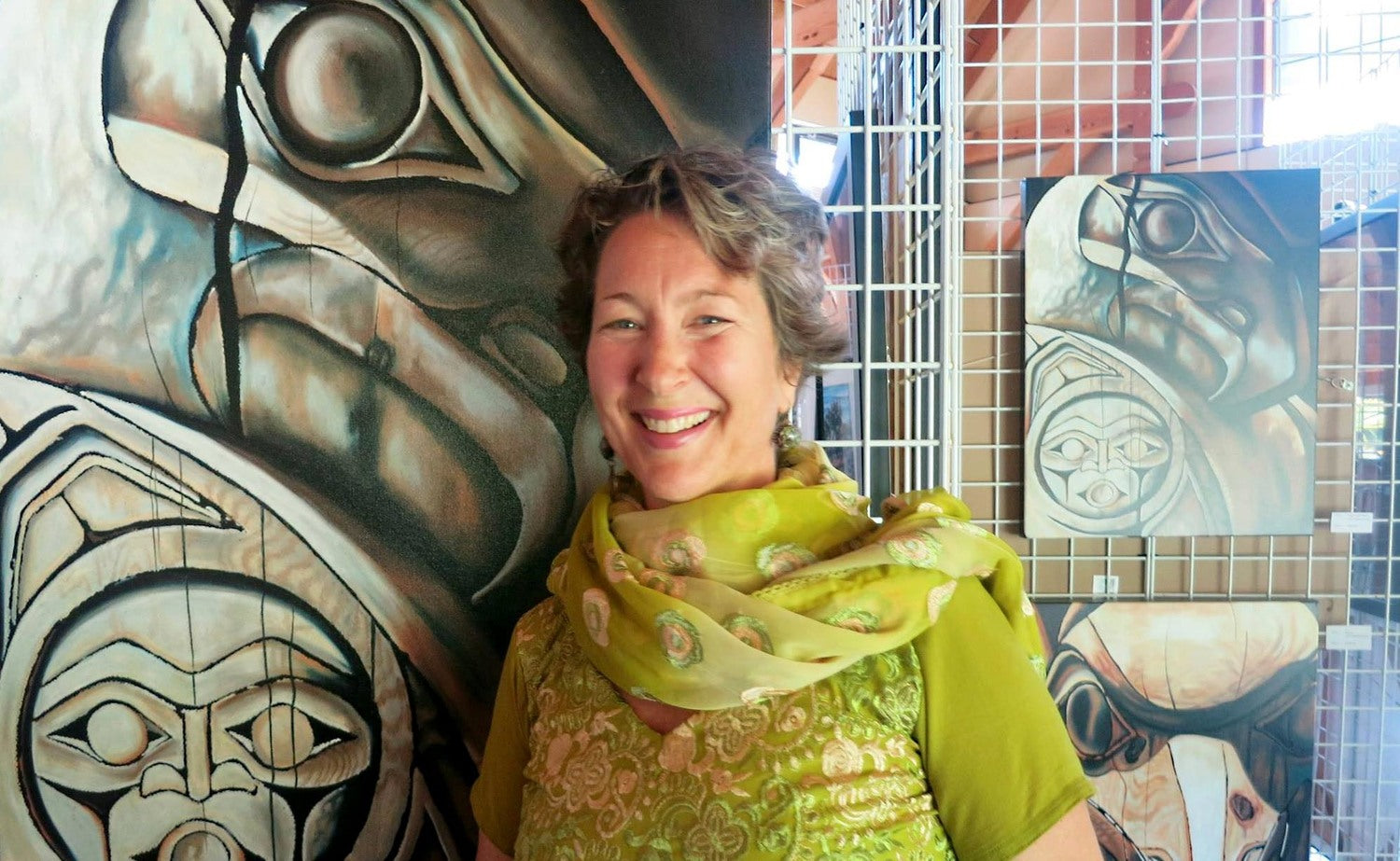 GIGI HOELLER
"I need to paint like I need to breathe, and I've known it ever since I was a small child. My painting is done entirely on an intuitive level, especially the colour selection. I visualize the outcome for days, weeks, sometimes even months or years before I actually start the physical act of painting. But I never really know how the images will turn out until they are finished, and often I stand back, look at the picture and wonder to myself 'Did I paint that?' "


SEE SOMETHING YOU LIKE?
To purchase an art piece please feel free to contact us at:
Phone: 604.924.7718
Email: sales@keithjackstudio.com
Or see it in person by visiting the studio at:
21 Lonsdale Ave, North Vancouver, BC
If you are an artist interested in presenting your work to our gallery for consideration, please contact us by e-mail at:
and provide the following information:

1) Letter of Introduction
2) Artist Biography
3) Artist Statement
4) Contact details
5) Link to your web-site

or

In the absence of a web-site, please forward 10 JPG images. Please include the list of artworks' titles, medium, substrate, sizes and prices.

We will respond within 7 business days if we are interested in viewing more of your art or would like to set up an appointment.